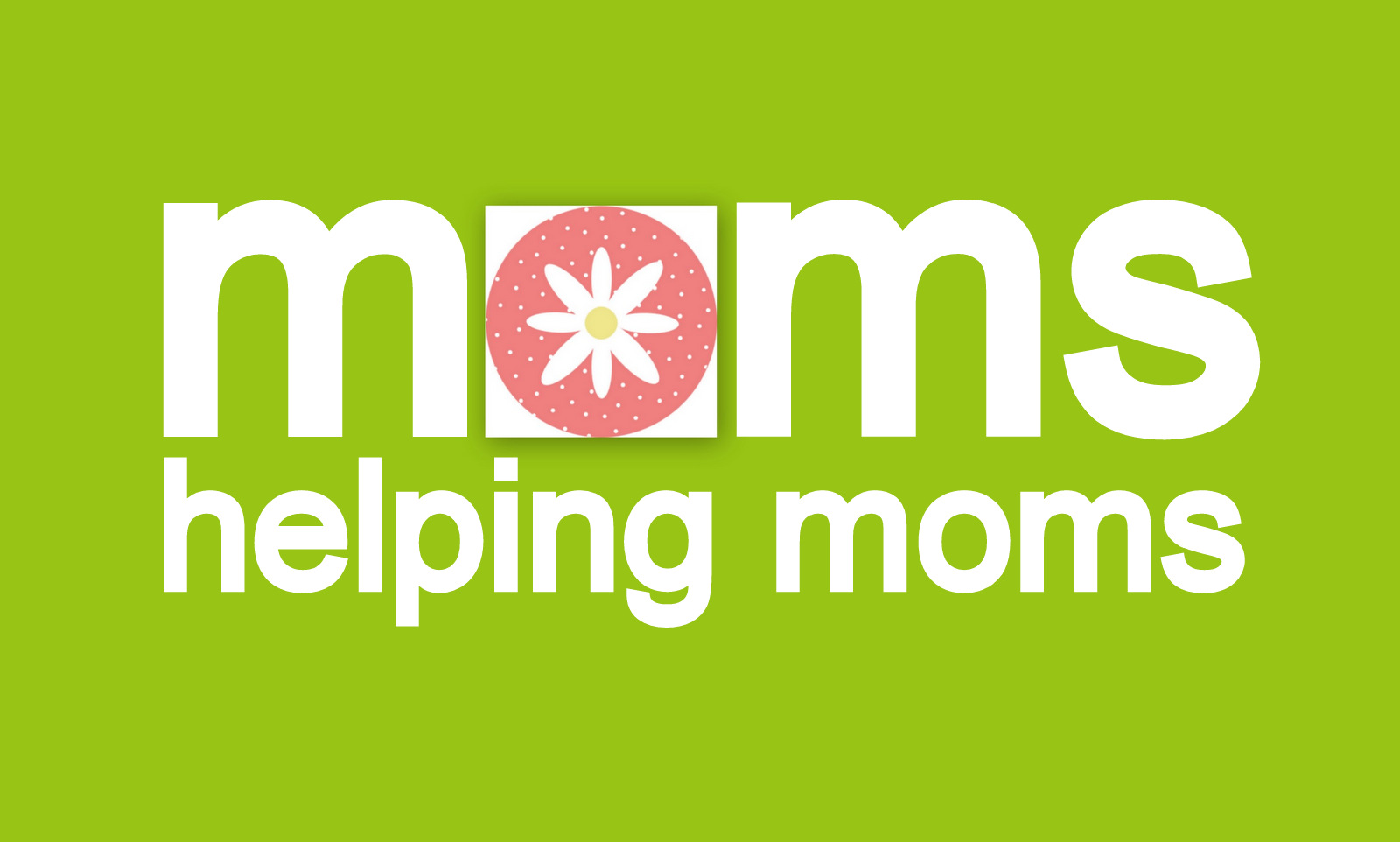 Moms Helping Moms is an encouragement ministry of Redeemer Presbyterian Church. We know that life as a wife and mother can seem overwhelming at times. This is why we've organized a team of Christian ladies who are eager and willing to help those who need a little encouragement.
We are not "Super Moms." We are just ordinary women who have learned to trust in the grace of God for our strength and answers. Therefore, we're happy to lend our support and prayers to other women who are seeking God's grace, as well.
Are you overwhelmed from homeschooling? Are you trying to understand how best you can serve as a helpmeet to your husband? Are you looking for a person who will pray with you? If so, then please drop us a note by visiting our contact page (we are very prompt to respond). We would also love to have you visit our church this Sunday.